What do you like to read? Please comment on our Facebook Page and let us know what Christian Kindle books you would like to see more of! Have a favorite author? Tell us!
Inspired Reads needs YOU to help spread the word! Please LIKE and SHARE our posts on Facebook so more people will benefit from these great book deals!
For non-U.S. readers, Kindle content availability and pricing will vary.
Katie Ann lost the love of her life. But in Canaan, God offers her a new beginning.
Settling in to her new life in Canaan, Colorado, Katie Ann Stoltzfus gives birth to a beautiful baby boy. The boy's father – her estranged husband – died before their son is born. Despite his infidelities, Ivan was her one true love. She mourns his loss, vows never to trust another man, and resolves to fill the role of both mother and father to her son.
Then Eli Detweiler arrives in Canaan from Middlefield, Ohio, to attend his niece's wedding. He's been raising his kids alone in Middlefield since his wife's death fifteen years ago. Now each child is married, so Eli looks forward to living a less-structured life-and eating shoofly pie for breakfast every morning. There's no one to care for except himself.
When a meddling-but good-hearted-Englisch woman plays matchmaker for Katie Ann and Eli, they find themselves facing an unexpected, hopeful future…brought together by God's wondrous love.
📚 Read More in the A Land of Canaan series:
Click Here for the best price!
---
God is great—for your mental, physical, and spiritual health. Based on new evidence culled from brain-scan studies, a wide-reaching survey of people's religious and spiritual experiences, and the authors' analyses of adult drawings of God, neuroscientist Andrew Newberg and therapist Mark Robert Waldman offer the following breakthrough discoveries:
Not only do prayer and spiritual practice reduce stress, but just twelve minutes of meditation per day may slow down the aging process.
Contemplating a loving God rather than a punitive God reduces anxiety and depression and increases feelings of security, compassion, and love.
Fundamentalism, in and of itself, can be personally beneficial, but the prejudice generated by extreme beliefs can permanently damage your brain.
Intense prayer and meditation permanently change numerous structures and functions in the brain, altering your values and the way you perceive reality.
Both a revelatory work of modern science and a practical guide for readers to enhance their physical and emotional health, How God Changes Your Brain is a first-of-a-kind book about faith that is as credible as it is inspiring.
Click Here for the best price!
---
Through no fault of her own and after spending her entire life with an owner she loves, Bailey's life is turned upside down. She's dropped off at the Humane Society where Kim Harper works as the Animal Behavior Manager.

Alone and confused, Bailey shuts down completely. She won't eat or even acknowledge anyone who reaches out to her. Kim knows older dogs are hard to re-home. If Bailey can't come out of this, it will be impossible.

A retired widow named Rhonda Hawthorne volunteers at the shelter. Rhonda's dog recently passed away after a long and full life. Rhonda can't even think about getting another one but hopes doing this will give her a chance to be around dogs, make a small difference in their lives, but without making a permanent commitment. Soon she decides to do whatever she can to help Bailey, before it's too late.

What life-changing difference will this decision create in her own life? Kim Harper is also wondering about something else…will Ned, the boyfriend she loves, ever get serious and pop the question?

Bestselling Author Dan Walsh adds a fourth installment to his fan-favorite Forever Home Series (which begins with Rescuing Finley). Fans of this series and dog lovers everywhere will thoroughly enjoy this touching, emotional tale.

Click Here for the best price!
---
Find power in your prayer like never before with this inspiring guide from #1 New York Times bestselling author Bishop T.D. Jakes.
In a time when women carry more influence than any other generation, the power of prayer has never been more important to remind us that we do not have to bear our crosses alone. We need prayer to stand guard over our hearts and minds and over the hearts and minds of our families.
Women today are shattering glass ceilings and forging new paths in the world. What Happens When a Woman Prays is a clarion call for women to continue their progressive march of empowerment by dreaming like their daughters and praying like their grandmothers.
Through exploring the lives of 10 prayer-filled women of the Bible, Bishop Jakes emphasizes the life-changing power that women have when they find their identity, their strength, their healing, and their voices in Christ.
Click Here for the best price!
---
Gabe Talmadge languished in prison for ten years, convicted of a horrible crime. Now free, he's unable to find work in the midst of the Great Depression. In desperation, he returns home to Ransom, Idaho, hoping his uncaring father will give him food and shelter, if not love.

But the prodigal isn't welcomed home. Hudson Talmadge, who virtually owns the town, despises his son as much as ever, and Gabe is as powerless as an adult as he was as a child to win his father's approval.

Hungry and hopeless, Gabe is rescued by the owner of a sheep ranch south of Ransom. Incredibly, Akira Macauley gives him a place to live and work to do. More than that, she gives him hope that he can receive forgiveness of his past – and perhaps even love. But when tragedy strikes Ransom once again and Gabe's life begins to unravel, he must either sink into an abyss of hopelessness or cling to a faith, hope, and love stronger than any he has ever known.

Click Here for the best price!
---
Take air frying to tasty new heights—the complete air fryer cookbook for beginners
Welcome to the mouthwatering world of air frying—a tasty, healthier twist on frying! The Essential Air Fryer Cookbook for Beginners is the perfect companion guide for first-time chefs. Discover how to get the most out of your new appliance while cooking up quick, easy recipes you can make and serve tonight.
From hot Cinnamon Rolls to Sweet Potato French Fries and Southern Fried Chicken, this complete air fryer cookbook for beginners helps you make sweet and savory meals in a snap. Delight friends and family at breakfast, lunch, and dinner with delicious takes on classic comfort dishes.
The Essential Air Fryer Cookbook includes:
75 Fast, flavorful favorites—Dig into tons of tasty air fryer cookbook recipes that your family will crave, featuring easily sourced and inexpensive ingredients.
All-in-one—Discover everything you need to air fry in a flash. Learn how the appliance works as well as how to make a wide variety of everyday staples, including cook time and temperature.
Appetizing images—Pick new plates to try from this must-have air fryer cookbook's lip-smacking selection of full-color recipe photos.
Make your air fryer sizzle with this complete air fryer cookbook for beginners.
Click Here for the best price!
---
Cassie Chambers is determined to rescue the troubled youth in the city of Perth, Australia. She's made mistakes but hasn't allowed tragedy or divorce to stop her. But devoting every working hour at Youth Connect neglects her own needs.

American chef, Chris Evanson, offers work experience to the boys at Youth Connect. Cassie and Chris's encounters become more than sassy bantering and a hint of attraction. Chris is a sincere romantic.

How will he respond when he discovers her tragic past? She must tell him before he falls for her. Will Chris believe she deserves more than a second chance?

To complicate matters, one of the youth needs protection. Melissa is pregnant and moves in with Cassie, bringing absolute chaos. Chris gains insight into what life with Cassie involves. Does he still want the total package? Is Chris her true soul mate after all?

Click Here for the best price!
---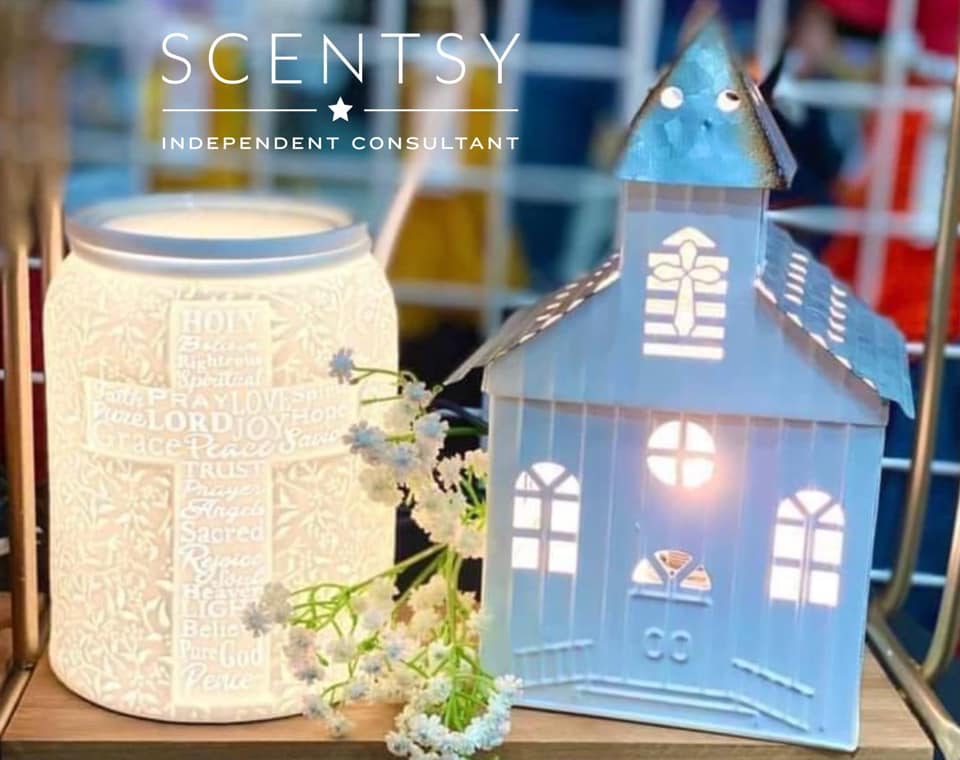 * * *
Inspired Reads is a participant in the Amazon Services LLC Associates Program, an affiliate advertising program designed to provide a means for sites to earn advertising fees by advertising and linking to amazon.com.
* * *
To receive the latest news in Christian Kindle Books on a Budget from Inspired Reads – Subscribe by Email today!
Prices are subject to change without notice. For non-U.S. readers, Kindle content availability and pricing will vary.
Comments
comments