What do you like to read? Please comment on our Facebook Page and let us know what Christian Kindle books you would like to see more of! Have a favorite author? Tell us!
Inspired Reads needs YOU to help spread the word! Please LIKE and SHARE our posts on Facebook so more people will benefit from these great book deals!
For non-U.S. readers, Kindle content availability and pricing will vary.
Over 100 5-Star Reviews!
In the high desert town of Frenchman's Bluff, Idaho, Felicia Kristoffersen has set out to create a future for herself that is better than her painful past. Alone in the world with only her faith to sustain her, she must prove herself as this tiny community's new school teacher. She cannot, must not, fail. But, there are those who never wanted her there to begin with.
Five years after the death of his wife, local merchant Colin Murphy cares about just one thing: raising his daughter, Charity. Colin wants to give her the educational advantages he never had. The new schoolmarm's inexperience doesn't sit well with him, and if this teacher up and marries like the last one did, Charity's heart will be broken once again.
A woman who hasn't known love. A man who lost the love he had. In the midst of the wide, sage-covered plains, each is about to discover that life's bitterest circumstances truly can work together for good.
Click Here for the best price!
---
Their love of forbidden music brings them together, but it could be what tears them apart.
Musical prodigy Levi Shetler hasn't touched a piano since he secretly played one many years ago. His strict Amish community forbids instruments or the singing of any music not in their approved songbook. Levi asks God often why music tempts him when playing an instrument isn't allowed in his world.
One person knows Levi's talents: Mary Hershberger, the girl who promised years ago to keep his secret. Mary comes from a more liberal district than Levi, but she's facing family troubles of her own. The mutual care for an aging Englischer, Adeline, reunites Mary and Levi as young adults. They realize that, despite their differences, they have a shared love of music—and a shared confusion about whether their talents are God-given gifts or temptations luring them into the Englisch world.
The couple realizes they must compromise or part ways, but a tragic accident shakes their decision. Both Mary and Levi will need to reconcile what they love with what their hearts say is right.
Click Here for the best price!
---
Beloved recipes and tips for saving time and money in the kitchen, from readers of America's oldest continuously published periodical.
For years, readers of The Old Farmer's Almanac have indicated that their favorite recipes are those of family and friends. Now, in appreciation and for its 225th anniversary in 2017, the Almanac has gathered 196 recipes of its fans and friends in its newest cookbook—The Old Farmer's Almanac Readers' Best Recipes and the Stories Behind Them.
These are home cooks' best-loved, most-requested recipes—the dishes they serve at family gatherings and potlucks, the ones that have been passed down for generations, or the ones that must be made for special occasions—with often heartwarming, occasionally amusing, and always personal tales and anecdotes of the recipes' origin. Classic Almanac time- and money-saving tips make this a collection that cooks and readers will treasure.
Click Here for the best price!
---
Got a minute? Only a minute? This Bible is designed just for you.
The NIV Busy Dad's Bible is the perfect support for the time-starved dad who longs to connect with God for wisdom and encouragement.
Throughout this Bible, you will find 52 one-minute "Thought Starters" that let you engage God's Word, followed by two options to help you go deeper. A five-minute "Reflect and Pray" or a ten-minute "Study" help you learn even more about what God's Word has to say to you today.
Click Here for the best price!
---
As elegant as the Sacramento residence she operates, Isabelle Labrie keeps her past concealed, like the treasure she hides under the Golden Hotel. It's 1853, the heyday of the California Gold Rush. Isabelle is full of hope, staking her claim on the city's refined clientele and her future on a sweetheart's promise to marry her when he returns from the gold fields. Then, unexpected guests—fugitive slaves seeking safe passage to the North—force her to confront her past and reconsider her path.

While Isabelle learns to trust God's provisions, a law student in Virginia must confront his father's cruelty and rescue a young slave from his family's tobacco plantation. As the two escape to freedom, and Isabelle risks everything to harbor runaway slaves, the past and present are set on an inevitable collision course—one that reveals hidden treasures of the heart.

Click Here for the best price!
---
Join the journey with Chantelle Anderson as she actions all in her power, to keep her teen son on the straight and narrow. Along the way, in her vulnerable state, she struggles to find a suitable life partner. With the trials she's experiencing with her son, who'd want to take on the whole package? Unless, God intervenes and shows He hasn't forgotten Chantelle's desperate situation.

"Acres of Promise is a beautiful story of how God restores what was lost and stolen, replacing it with more than we can ask or imagine."

"Characters you will cheer for from the beginning! You won't want to stop reading! I kept reading to cheer Chantelle on! This is not a boring Christian romance novel. Far from it! Lisa Renee keeps you guessing what can happen now? A must read if you like your books interesting, exciting, fun and clean!"

If you like contemporary Christian women's fiction with a strong romance thread, you'll enjoy this novel.

Click Here for the best price!
---
Following her father's death and her own attempted suicide, pampered socialite Karen Butler reluctantly seeks refuge at the home of Sophia Taylor, the grandmother she has never known. Determined to escape Sophia's broken-down ranch as soon as she can, Karen resists connecting with its inhabitants – especially Dusty Stoddard, the driven director of the Golden T's summer camp for at-risk youth. Karen is not the only one who has been wounded; Sophia, Dusty, and the boys have all suffered tremendous pain and loss. But by the time Karen discovers this, it is too late to escape; they have become a part of her healing and she a part of theirs. For through their kindness and acceptance, along with the diaries of a remarkable women who died twenty-eight years before she was born, Karen will discover hidden secrets and amazing truths that could lead her to the greatest love of all.

Winner of the 2000 Christy Award for Excellence in Christian Fiction
Finalist for the 2000 RITA Award for Best Inspirational Romance

Click Here for the best price!
---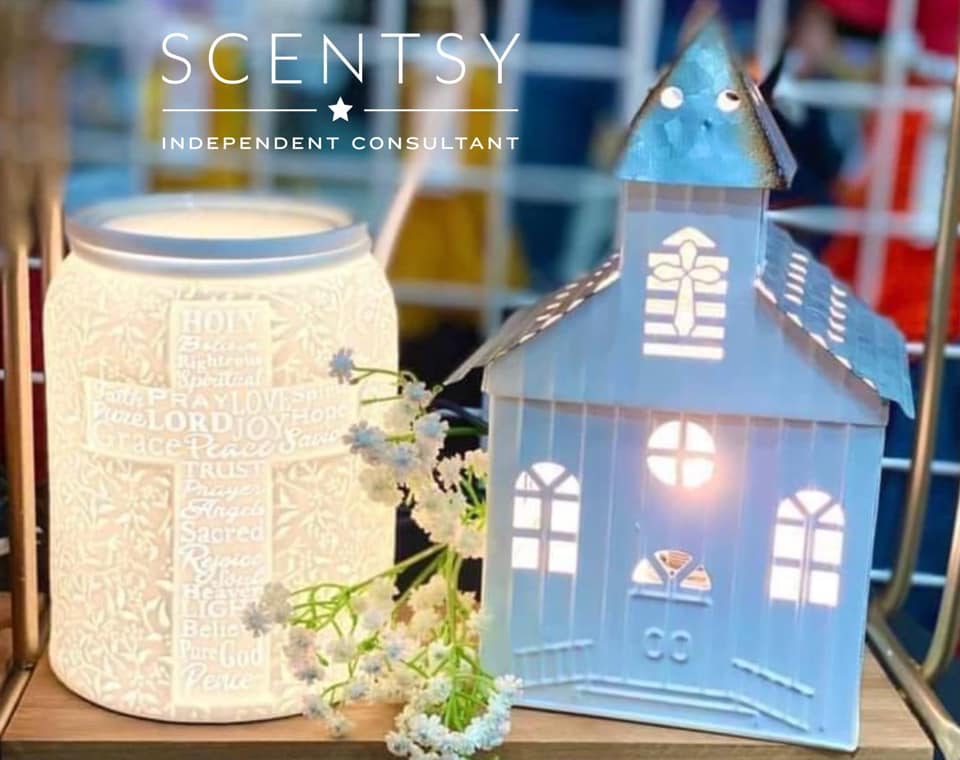 * * *
Inspired Reads is a participant in the Amazon Services LLC Associates Program, an affiliate advertising program designed to provide a means for sites to earn advertising fees by advertising and linking to amazon.com.
* * *
To receive the latest news in Christian Kindle Books on a Budget from Inspired Reads – Subscribe by Email today!
Prices are subject to change without notice. For non-U.S. readers, Kindle content availability and pricing will vary.
Comments
comments