What do you like to read? Please comment on our Facebook Page and let us know what Christian Kindle books you would like to see more of! Have a favorite author? Tell us!
Inspired Reads needs YOU to help spread the word! Please LIKE and SHARE our posts on Facebook so more people will benefit from these great book deals!
For non-U.S. readers, Kindle content availability and pricing will vary.
Three Page-Turning Novels in One Volume!
📚 3-Books-in-1 📚
Where Yesterday Lives
Ellen Barrett is a Pulitzer prize-winning journalist with an uncertain marriage, a forgotten faith, and haunting memories of her picturesque hometown and the love she left behind. The eldest of five siblings, she longs for the time, long ago, when they were a happy family. Now Ellen's beloved father is dead, and she returns to her childhood home to make peace–with the people who still live there, with the losses and changes that time has wrought, and with the future God has set before her.
When Joy Came to Stay
Maggie Stovall is one of the golden people. She has it all together…at least on the surface. Ben Stovall is a godly husband and successful attorney. He has no idea of the darkness about to overtake his life. Amanda Joy is a child of society–abused, broken, thrown away. But her trust in God is still alive. When Joy Came to Stay is the heart-wrenching story of one woman's descent into the shadows of depression, her husband's search for understanding, and a precious child's unwavering faith.
On Every Side
Faith Evans is an up-and-coming newscaster, a woman of honor and integrity who must take a stand against the one man she never imagined would be her enemy. A beloved, hundred-year-old statue of Jesus stands in a small-town park–but some say it's a clear violation of separation of church and state that must come down. Jordan Riley is a powerful attorney fighting for human rights and against God, but still reckoning with bitter boyhood losses. Amid political intrigue, social injustice, and personal conflicts, will love be enough when the battle rages on every side?
Click Here for the best price!
---
A mysterious postcard leads her to Hollywood by the Sea … right next door to a doctor who's given up on love.
With her wedding cancelled, Greta seizes a chance to take her mind off her troubles and trace her great-grandmother's steps as a movie starlet in Hollywood by the Sea.
Dr. Zac Holt finds the famed beach town, where silent film actors once roamed, lacking. Yet when Greta rents the place next door for the summer, he's intrigued.
But Greta hadn't come to the small town to find love–she'd come for answers. She'd already had more than her share of romantic failures, and an embittered doctor wasn't going to change that.
Will a starry-eyed exploration of Hollywood by the Sea and beyond, plus a little faith, catch Greta and Zac off guard?
Click Here for the best price!
---
The King James Study Bible, Full-Color Edition is the most complete and comprehensive KJV study Bible available.

Comprehensive book introductions, doctrinal articles, study notes, commentaries, personality profiles, word studies, and archaeological insights will help you experience the riches of God's Word. The full-color design, Holy Land images, classic works of art, charts, and maps further enhance your Bible reading experience. With all these features, plus special subject indexes, Christ's words in red, and an extensive concordance, no other KJV Bible offers more to students of the Holy Bible.

Features include:
Time-honored KJV Bible text
Center-column references with translation notes
Beautiful full-color pages and features
Hundreds of full-color maps, images, and charts
5,700 authoritative and time-tested study notes
Over 100 archaeological notes
Over 100 Personality Profiles highlighting important figures in Scripture
More than 200 notes on important Christian doctrines
Book introductions and outlines
Indexes and word-study concordance
Click Here for the best price!
---
Even the most admired families have secrets to hide…
Nina Fischer carries a camera wherever she goes—so she can view life through a filter. Safely. After her mother abandoned her to the streets, Nina has kept people at a distance, including her uncle, who adopted Nina and her sister. Wealthy and proud, he is a good man, a fair judge, and someone many in San Antonio admire.
But when he is murdered, and the detective assigned to the case accuses Nina of the crime, she knows she must act. She's determined to use her journalism background to find the real killer. The two men in her life want to help, but can she trust them? She's known Rick since they were children, but now he's an attorney whose political aspirations seem more important than Nina's tragic loss. And then there's Aaron, a news videographer; using their friendship could break the biggest story of his career.
Following the evidence leads Nina on a journey of discovery into her father's shocking masquerade as a law-abiding, family-loving Christian. Unlocking these secrets could prove fatal, but it's the only way Nina will ever be able to trust love again.
Click Here for the best price!
---
After inheriting his title from his brother, the margrave has two weeks to find a noble bride. What will happen when he learns he has fallen for a lovely servant girl in disguise?

The Margrave of Thornbeck has to find a bride, fast. He invites ten noble born ladies who meet the king's approval to be his guests at Thornbeck Castle for two weeks, a time to test these ladies and reveal their true character.

Avelina has only two instructions: keep her true identity a secret and make sure the margrave doesn't select her as his bride. Since the latter seems unlikely, she concentrates on not getting caught. No one must know she is merely a maidservant, sent by the Earl of Plimmwald to stand in for his daughter, Dorothea.

Despite Avelina's best attempts at diverting attention from herself, the margrave has taken notice. And try as she might, she can't deny her own growing feelings. But something else is afoot in the castle. Something sinister that could have far worse – far deadlier – consequences…

Click Here for the best price!
---
Over 500 5-Star Reviews!
Jack Livingston has been raising his eight-year-old adopted niece, Natalie, since the accident that took her parents' lives. When he travels, Natalie is tenderly cared for by her Amish nanny, Laura Mast, who loves the little girl as her own.
Eight excruciating years ago, Kelly Maines's baby was kidnapped. Determined to find her child, Kelly has tirelessly pursued every lead to its bitter end. And now, with the clock ticking, one last clue from a private investigator ignites a tiny flame of hope: Just a few miles away lives a young girl who matches the profile.
Can this be, at long last, Kelly's beloved daughter?
Click Here for the best price!
---
The tenth anniversary edition of an essential text on food politics: "Well researched and lucidly written… This book is sure to spark discussion" (Publishers Weekly).
When John Robbins first released The Food Revolution in 1987, his insights into America's harmful eating habits gave us a powerful wake-up call. Since then, Robbins has continued to shine a spotlight on the most important issues in food politics, such as our dependence on animal products, provoking awareness and promoting change.
Robbins's arguments for a plant-based diet are compelling and backed by over twenty years of work in the field of sustainable agriculture and conscious eating. This timely new edition will enlighten those curious about plant-based diets and fortify the mindsets of the already converted.
Click Here for the best price!
---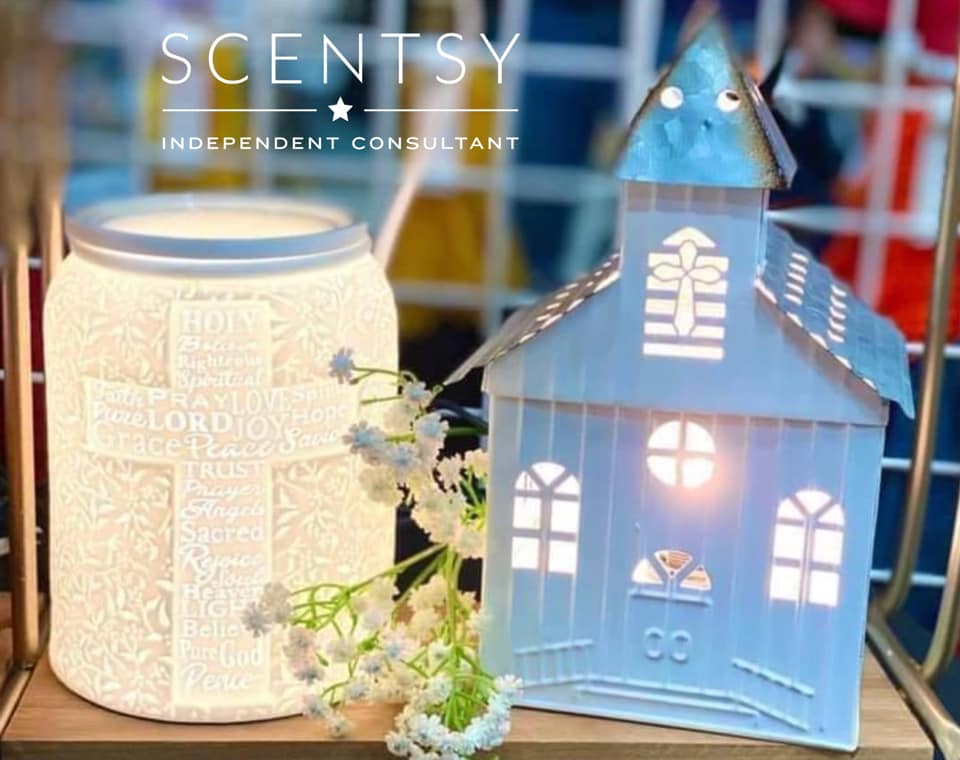 * * *
Inspired Reads is a participant in the Amazon Services LLC Associates Program, an affiliate advertising program designed to provide a means for sites to earn advertising fees by advertising and linking to amazon.com.
* * *
To receive the latest news in Christian Kindle Books on a Budget from Inspired Reads – Subscribe by Email today!
Prices are subject to change without notice. For non-U.S. readers, Kindle content availability and pricing will vary.
Comments
comments