What do you like to read? Please comment on our Facebook Page and let us know what Christian Kindle books you would like to see more of! Have a favorite author? Tell us!
Inspired Reads needs YOU to help spread the word! Please LIKE and SHARE our posts on Facebook so more people will benefit from these great book deals!
For non-U.S. readers, Kindle content availability and pricing will vary.
⭐⭐⭐ TODAY ONLY ⭐⭐⭐
Over 450 5-Star Reviews!
In a most improbable friendship, she found love. In a world where women were silenced, she found her voice.
When poet and writer Joy Davidman began writing letters to C. S. Lewis—known as Jack—she was looking for spiritual answers, not love. Love, after all, wasn't holding together her crumbling marriage. Everything about New Yorker Joy seemed ill-matched for an Oxford don and the beloved writer of Narnia, yet their minds bonded over their letters. Embarking on the adventure of her life, Joy traveled from America to England and back again, facing heartbreak and poverty, discovering friendship and faith, and against all odds, finding a love that even the threat of death couldn't destroy.
In this masterful exploration of one of the greatest love stories of modern times, we meet a brilliant writer, a fiercely independent mother, and a passionate woman who changed the life of this respected author and inspired books that still enchant us and change us. Joy lived at a time when women weren't meant to have a voice—and yet her love for Jack gave them both voices they didn't know they had…
Click Here for the best price!
---
Former bad girl Katie Stone can feel the weight of her reputation settle over her as she drives home for the first time in years. Feeling deeply guilty about her past mistakes, Katie wants to do the right thing for once. But the small town where she grew up is not nearly as forgiving as she'd hoped. Despite it all, she's determined to help her parents cope with her mother's recent illness, and Katie finds a surprise ally in the man next door.

Asher Powell never minded being the son of a small-town pastor until a recent breakup leaves him wounded by lifelong members of his church. He remembers his new neighbor as a mean-spirited high school troublemaker, but he senses that her newfound faith and desire for forgiveness are sincere.

Through an unexpected friendship, two people from different worlds find peace, hope, and a second chance they never dreamed was possible.

Click Here for the best price!
---
What If You Could…
get all your work done by 6:00 p.m.?
eat dinner with your family every night?
form deep, satisfying relationships?
naturally blend the world of church with your everyday life?
spend hours a week on your hobbies?
You can!
Real Simplicity reveals how to make all of these things a reality. Not by working faster or having more gadgets, but by simply choosing a lifestyle of conversation and community over a lifestyle of accumulation. The Frazees' practical, motivating insights call you back to the kind of relationships and life rhythms you were created to enjoy. In Real Simplicity, Rozanne and Randy show you how – and why it's so important – to balance work and play, establish healthy boundaries, deal with children's activities and homework, bring Jesus to your neighbors, and build authentic bonds with a circle of close friends.
Share these insights with those around you and help usher in an amazing transformation: your life and the lives of others blooming, in the midst of the chaos and fragmentation of today's culture, into communities of purpose and peace.
Click Here for the best price!
---
Becky Byler is eighteen and overweight. She is overwhelmed by the embarrassment she feels when comparing herself to other girls her age. Having lost all hope, she considers taking her own life.
As she stands before rushing water, unable to swim, Becky begs God for a miracle. In just several months, Becky sees her prayers answered as food and temptation lose their hold over her. She's finally pleased with how she looks, but does she like the person she has become? And has the man she has dreamed of been right beside her all along, loving her exactly as she is?
Click Here for the best price!
---
Have you ever been hurt, betrayed, used or done wrong? At some point in life, we all experience wounds from others. But, staying hurt is not okay. When we refuse to let go of the hurt, it turns to unforgiveness and unforgiveness is like drinking poison and expecting the other guy to die. It eats our lunch. This book is all about HOW to forgive, how to dig into the Bible when you've been hurt and let the Word set you free.

Forgiveness is how God does do-overs and it's how He makes things new and gives us a fresh start. You and I were made new because He forgave us. Forgiveness is the key to cut the chain to our past hurts and to walk away free.

This book shows the power of forgiveness and includes miracle stories about people who thought that forgiveness wasn't the answer to their problems, but when they learned to forgive, their lives were transformed!

Click Here for the best price!
---
She's full of life and made for adventure. He's built from family responsibilities and devotion to commitments.
The last thing Drake Presley needs is to be attracted to the lavender-eyed beauty with a teasing tongue and no sense of what responsibility means. She's a roamer built for leaving. Only problem, he can't stop thinking about her, and despite the fact that they rub each other the wrong way, she seems to have decided that it's her all-fired duty to loosen him up.
Free spirited Maisy Love is determined to see all fifty states traveling in her refurbished travel trailer and all before she turns thirty-five. She has two years to get it done. Focused on her internet show, On The Road with Maisy Love. She's found the perfect place for her next show, The Goodnight Café. The fact the place is full of handsome cowboys is an added bonus for her viewers.
Trouble is, she just tangled with a skunk and a handsome cowboy with serious green eyes and her world just turned upside down, a relationship is not part of her plans. Too bad for her, Drake Presley is gorgeous, tempting and despite smelling like a skunk he draws her like a bee to honey water. Fireworks like never before are shooting off this summer and it's not from the town celebration. Can these two opposites come to an agreement on the subject of love?
Click Here for the best price!
---
What will become of Lailah, as she decides to do her own thing without God? Will she find a husband and live happily ever after? Will she trust God to be her Christian matchmaker, or will she get the devil in disguise who lies and leads her astray?
God Send Me My Husband is a powerfully emotional Urban Romance novel, with valuable Christian relationship messages about believing in God to help you find love, believing in yourself to stay true to your Christian faith, and overcoming self-doubt and low self-esteem issues that may be the reason that your wait has gone for this long.
You will learn to love Lailah, a beautiful single Christian woman who struggles with insecurity and being angry with God for being single. After going to an old boyfriend's wedding and becoming frustrated with seeing his strong new relationship, she's faced with the realization that she needs to get married soon, before it's too late. She desperately wants God to step in and help her find true love and the long-term Christian romance that she desires. Of course, waiting for Him to move is just taking too long…
God Send Me My Husband is a rewarding Christian relationship help book that has helped so many Christian women understand the reason for the wait and the importance of not being desperate for love. It's a great book for Christian relationship bible study and it even comes with a study guide for your own personal study, or with a small group.
Click Here for the best price!
---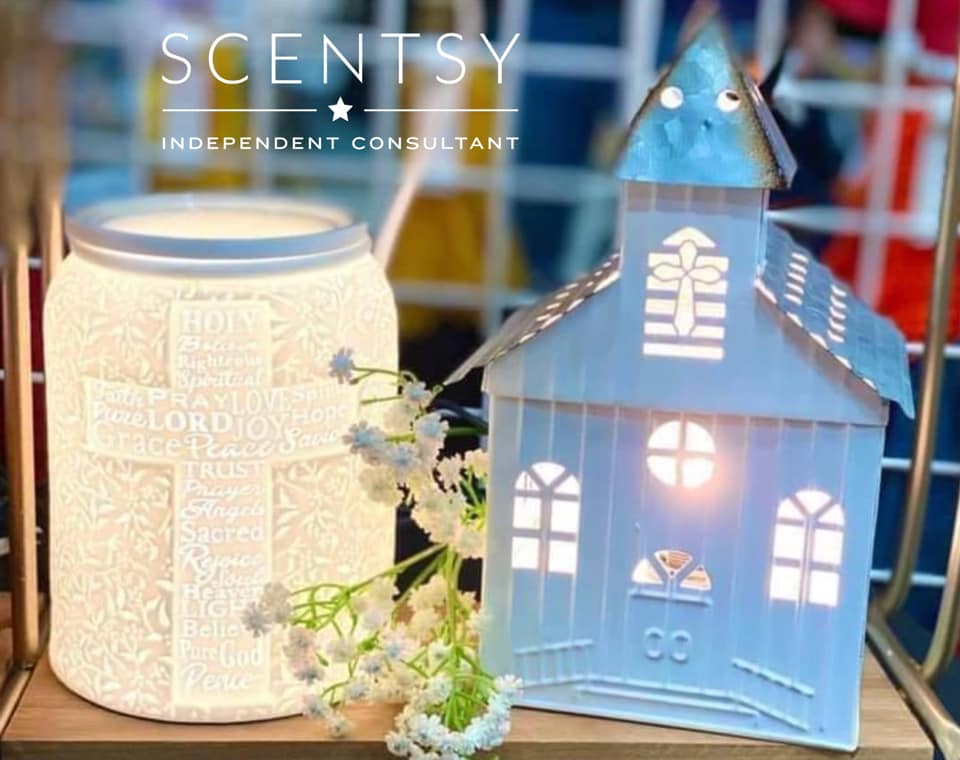 * * *
Inspired Reads is a participant in the Amazon Services LLC Associates Program, an affiliate advertising program designed to provide a means for sites to earn advertising fees by advertising and linking to amazon.com.
* * *
To receive the latest news in Christian Kindle Books on a Budget from Inspired Reads – Subscribe by Email today!
Prices are subject to change without notice. For non-U.S. readers, Kindle content availability and pricing will vary.
Comments
comments