What do you like to read? Please comment on our Facebook Page and let us know what Christian Kindle books you would like to see more of! Have a favorite author? Tell us!
Inspired Reads needs YOU to help spread the word! Please LIKE and SHARE our posts on Facebook so more people will benefit from these great book deals!
For non-U.S. readers, Kindle content availability and pricing will vary.
Sophie Lawson should be enjoying her sister's wedding day. But nothing could have prepared her to see the best man again.
After her mother became bedridden and her father bailed on the family, Sophie found herself serving as a second mother to her twin brother, Seth, and younger sister, Jenna. Sophie supported her siblings through their college years, putting aside her own dream of opening a bookshop in Piper's Cove—the quaint North Carolina beach town they frequented as children.
Now it's finally time for Sophie to follow her own pursuits. Seth has a new job, and Jenna is set to marry her college beau in Piper's Cove. But the destination wedding reunites Sophie with best man Aiden Maddox, her high school sweetheart who left her without a backward glance.
When an advancing hurricane strands Aiden in Piper's Cove after the wedding, he finds the hotels booked to capacity and has to ask Sophie to put him up until the storm passes. As the two ride out the weather, old feelings rise to the surface. The delay also leaves Sophie with mere days to get her bookshop up and running. Can she trust Aiden to stick around? And will he find the courage to risk his heart?
Click Here for the best price!
---
Are you looking to loose weight, get in better shape and stay that way, maintain a healthy lifestyle, or just looking for help on how to get on a healthy diet? Then look no further.
This book Everyday Smoothies, which is the first book in the "Easy Healthy Home Cooking" series, provides information on a variety of healthy smoothie recipes there is, and the best smoothie recipe for different purposes and persons. Different persons have different needs and different reasons for wanting to start a diet.
In this book is contained different smoothie recipes that caters for the different needs of readers. Starting with healthy smoothie recipes for weight loss, breakfast smoothies, fruit smoothie recipes and green smoothie recipes, all of which are easy smoothie recipes to prepare.
Click Here for the best price!
---
Over 500 5-Star Reviews!
It's 1939, and Canada is on the cusp of entering World War II. Seventeen-year-old farm girl Cornelia has been heartbroken since the day her mother died five years ago. As a new tragedy provides Cornelia still more reason to reject her parent's faith, a mysterious visitor appears in her hour of desperation. Alone and carrying a heavy secret, she makes a desperate choice that will haunt her for years to come. Never telling a soul, Cornelia pours out the painful events of the war in her diary.
Many decades later, Cornelia's granddaughter, Benita, is in the midst of her own crisis, experiencing several losses in the same week, including the grandmother she adored. The resulting emotional and financial stress takes its toll on her and her husband, Ken, who is unemployed. On the brink of divorce, she discovers Cornelia's diary.
Now the secrets of her grandmother's past will lead Benita on an unexpected journey of healing, reunion, and faith…
Click Here for the best price!
---
From the dad who created the viral tweet supporting his son wearing nail polish, this essential parenting guide shares 36 parenting tips for battling gender norms, bringing down "man up" culture, and helping sons realize their potential.
Our boys are in a crisis. Toxic masculinity and tough guy-ism are on display daily from our leaders, and we see anger, dysfunction, violence, and depression in young men who are suffocated by harmful social codes. Our young sons are told to stop throwing like a girl. They hear phrases like "man up" when they cry. They are told "boys will be boys" when they behave badly. The "Girl Power" movement has encouraged women to be whoever and do whatever they want, but that sentiment is not often extended to boys. Just watch the bullying when boys try ballet, paint their fingernails, or play with a doll.
But we can treat this problem—and the power lies in the hands of parents. It's not only possible to raise boys who aren't emotionally stifled and shoved into stereotypical gender boxes; it's vital if we want a generation of men who can express their emotions, respect women, and help nurse society back to a halfway healthy place. We can reframe manhood. From Aaron Gouveia, who gained viral fame after tweeting his support for his son's painted fingernails (and who knows toxic masculinity very well), learn practical and actionable tips.
Click Here for the best price!
---
📚 2-Books-in-1 📚
Set in the South, volumes one and two from the Cape Refuge suspense series by Terri Blackstock come together under one cover.
A unique island setting, close-knit relationships, fast-paced action, and underlying themes of faith combine to make for reading you can't put down at a value you can't turn down.
Click Here for the best price!
---
Being Creative is a unique look at how God in Christ is the source of all creativity.
Using compelling Biblical references, Being Creative shows how an artistic soul is a breath of God, how creativity is a medium in which we encounter God, and how being creative is a means for bringing more life into the world. Find where you belong in this little book, and learn to soar faithfully.
Learn how creative capacity is a direct result of God's own priority to create…in nature, in stories, and in the process of life.
Click Here for the best price!
---
Lydia Colburn is a young physician dedicated to serving her village in the Land, an undetectable island in the South Atlantic Ocean.
When Lt. Connor Bradshaw's parachute carries him from the world war to Lydia's hidden land, his mission could expose her simple society. As Connor searches for a way to return to his squadron, his fascination with life in the Land makes him protective of Lydia and her peaceful homeland, and Lydia's attraction to Connor stirs desires she never anticipated. But will they be able to keep the Land hidden?
Click Here for the best price!
---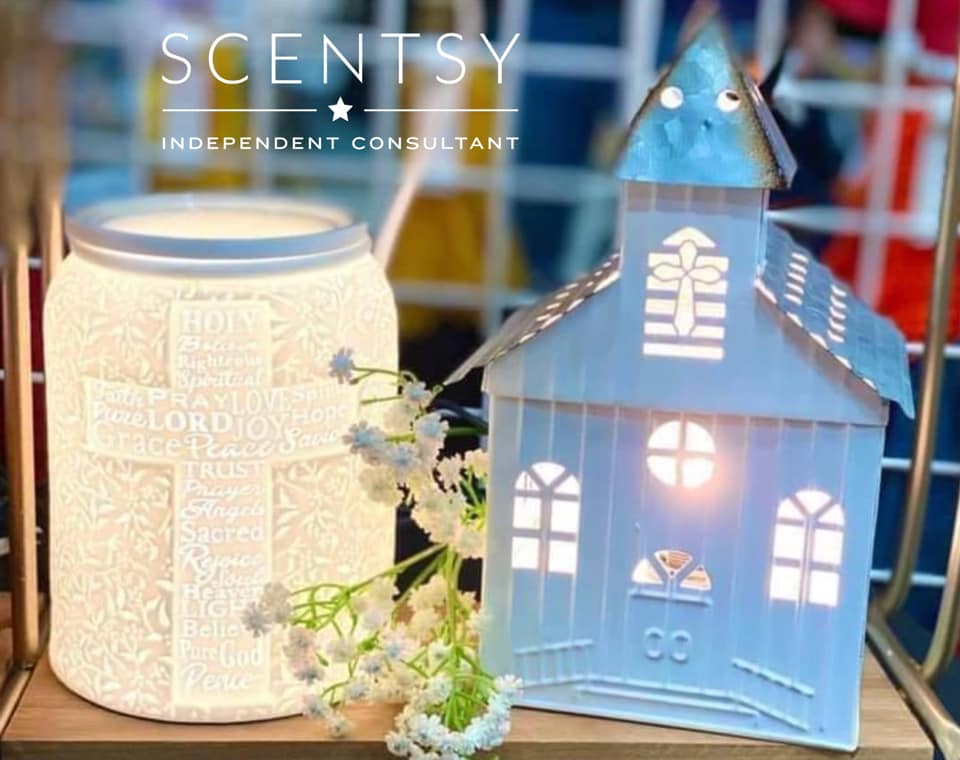 * * *
Inspired Reads is a participant in the Amazon Services LLC Associates Program, an affiliate advertising program designed to provide a means for sites to earn advertising fees by advertising and linking to amazon.com.
* * *
To receive the latest news in Christian Kindle Books on a Budget from Inspired Reads – Subscribe by Email today!
Prices are subject to change without notice. For non-U.S. readers, Kindle content availability and pricing will vary.
Comments
comments