What do you like to read? Please comment on our Facebook Page and let us know what Christian Kindle books you would like to see more of! Have a favorite author? Tell us!
Inspired Reads needs YOU to help spread the word! Please LIKE and SHARE our posts on Facebook so more people will benefit from these great book deals!
For non-U.S. readers, Kindle content availability and pricing will vary.
From noted author Lori Copeland comes a romantic new story of God's faithfulness when hope seems lost.
The three wily and beautiful McDougal sisters can swindle a man faster than it takes to lasso a calf. But their luck is running out, and they're about to be hauled off to jail. When the wagon carrying them falls under attack, each sister is picked up by a different man. Unfortunately for Abigail, she's grabbed by a twit of a shoe salesman, Mr. Hershall Digman. She steals his horse and rides off to the nearest town, not giving him another thought…until she discovers those secret papers in his saddlebags. Could Mr. Digman be a Confederate spy?
As if to prove it, the man who comes storming after her is no shoe salesman, but a handsome captain who wants his papers back…at any cost. And Abigail wants a ride back home. Together they embark on his mission, determined not to trust each other…or the God who won't seem to let them go.
Click Here for the best price!
---
The James Beard Award–winning author celebrates the traditions of French country living with evocative essays and simple, seasonal recipes.
Following an approach to daily cooking that's rooted firmly in the French tradition, author Georgeanne Brennan crafts recipes driven by the seasons and the outdoors. Paired with lovely lifestyle photography, this inspiring cookbook weaves together her personal experience, stories, and tips about how to create a sustainable life—one that celebrates the relationship between the land and the table, and among food, family, and friends—no matter where you reside.
Inside you'll find delectable dishes that combine ingredients from forest, field, sea, and stream in casual meals for friends and family like green garlic and new potato soup, homecured olives, chestnut and pork stew, foie gras terrine, chicken liver pâté, beef braised in red wine and bone marrow, frozen meringues and fruit cream, snail stuffed mushroom, wild mushroom soup, Crème Brûlée with Black Truffles, lavender pepper goat cheese, and more.
With lovely recipes and tips for sustainable living, La Vie Rustic allows you to live the French lifestyle in your home!
Click Here for the best price!
---
A memoir of overcoming pain, fear and doubt, and allowing faith to lead the way to a miraculous life.
You can only resist God's call for so long. Ask Moses, ask Paul… ask MaryAnne Connor.
As the owner of a successful real estate marketing firm, MaryAnne Connor, appeared to have it all. A happy marriage, the respect of her peers and a thriving career. But denial was her stronghold, and her enemy. She suffered from chronic pain, a dependency on pain medication and her marriage was failing.
And then there were God's whispers. They were getting louder. He wanted her to shift to a life of helping others. But how could He use her when she was so broken?
After years of resistance, she surrendered to His call, left everything behind and stepped onto the darkest streets of her city. There she found a kinship with other broken-hearted souls and the burning desire to help the poor and hungry. And so the genesis of NightShift Street Ministries began, along with an incredible series of miracles to conquer every obstacle put in her path.
Click Here for the best price!
---
From #1 CBA and USA Today Bestselling author Tamera Alexander… a Belle Meade Plantation novella named 2016 Best Romance Novella by Booksellers Best
Savannah Darby would do almost anything to revisit her family home. So when new owner, Aidan Bedford, a Boston attorney and former Union soldier, seeks to redecorate the house for his fiancée, Savannah jumps at the opportunity. But the clock is ticking. Can she find the box her father supposedly hid there during the war before her assignment is completed? And before she sees yet another battle lost on the home front. This time, one of the heart.
This novella includes a scrumptious Southern recipe perfect for a book club meeting. Discussion questions included.
Click Here for the best price!
---
Elijah's friends are dead, and without a miracle, he's next.
Elijah is a young prophet studying the Torah, when the soldiers of Queen Jezebel burn his school and massacre his teachers. He escapes, barely, but finds himself on the run and hunted as Queen Jezebel attempts to stamp out the worship of the Hebrew God in Israel and replace it with the worship of Ba'al.
As the queen's soldiers close in on him, Elijah discovers a little known promise in the Scroll of Deuteronomy and prays for something impossible – that God would turn the skies to bronze and stop the rain on the kingdom that has abandoned Him.
And God says yes.
As drought and famine grip the cloudless land of Israel, God tells Elijah to hide and sends him to the land of Tyre, to a widow and her son who are on the edge of starvation. In Tyre Elijah finds a darkness at the heart of the city, a darkness that threatens to consume Israel next. But even if he survives, will Israel listen to his warning?
Click Here for the best price!
---
Can their love survive two very different cultures?
Lily Walsh has never imagined anything like America. From supermarkets and swimsuits to the way women look men directly in the eye, she's baffled by this strange new land. Raised in a remote Asian village by her disciplinarian father, 24–year–old Lily is thrilled to visit her brother Jeff in Hawaii—until Jeff is called away on urgent business.
Left in the care of Jeff's best friend, Gabe Kapaia, and his family, Lily discovers the paradise of Oahu's north side at the Kapaia Resort. But she walks a fine line between two worlds. Can she embrace her new experiences without breaking her promise not to shame her missionary father? When Lily finds herself falling for Gabe, her heart is torn. Will her upbringing force her to make the difficult choice between true love and family honor?
Click Here for the best price!
---
During a rumschpringe visit to Niagara Falls, Phoebe Miller meets Eli Riehl, a young man who charms her – and everyone else – with his exceptional storytelling ability. When Phoebe sketches scenes to illustrate one of his tales, Eli encourages her incredible talent, and together they embark on a lofty and unlikely business venture for two young Amish people – writing and illustrating a children's book.

Eli's kindness and appeal extend beyond his knack for words to reach inside Phoebe's heart. But he is an only son with five sisters, and when his father suffers a heart attack, Eli gives up his writing to assume responsibility on the farm. Though willing to abandon his dream of becoming an author, he won't give up his beloved Phoebe.

Can their love for a good story develop into something that lasts forever, or will Phoebe's deep-seated fear of desertion stand in their way?

Click Here for the best price!
---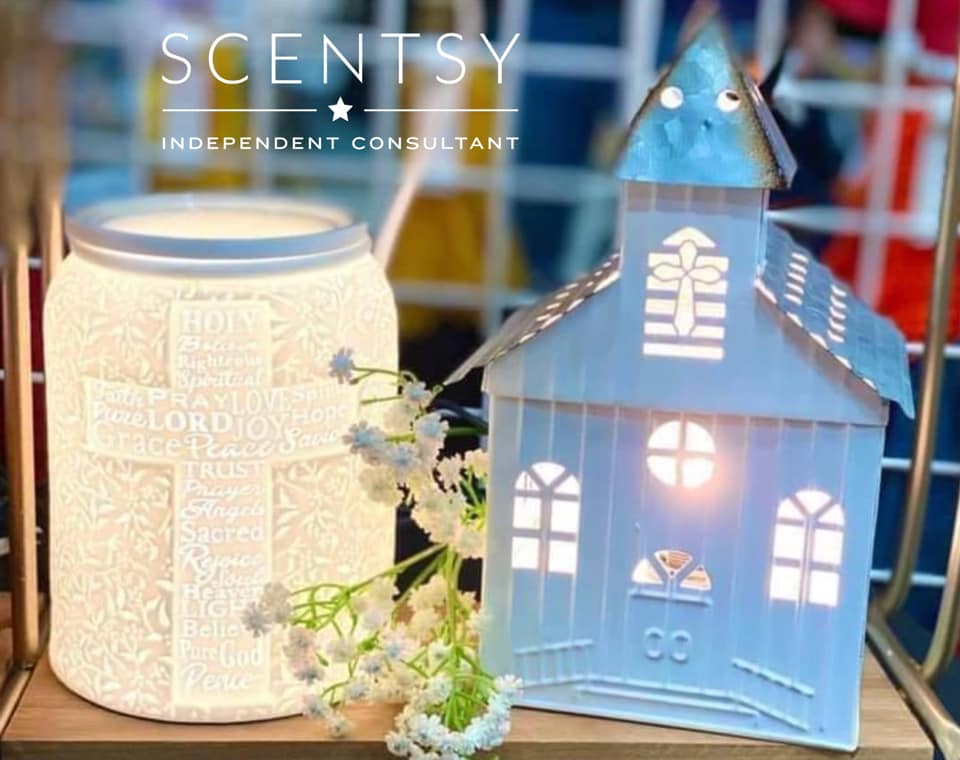 * * *
Inspired Reads is a participant in the Amazon Services LLC Associates Program, an affiliate advertising program designed to provide a means for sites to earn advertising fees by advertising and linking to amazon.com.
* * *
To receive the latest news in Christian Kindle Books on a Budget from Inspired Reads – Subscribe by Email today!
Prices are subject to change without notice. For non-U.S. readers, Kindle content availability and pricing will vary.
Comments
comments