What do you like to read? Please comment on our Facebook Page and let us know what Christian Kindle books you would like to see more of! Have a favorite author? Tell us!
Inspired Reads needs YOU to help spread the word! Please LIKE and SHARE our posts on Facebook so more people will benefit from these great book deals!
For non-U.S. readers, Kindle content availability and pricing will vary.
Over 150 5-Star Reviews!
Caroline has been staying with the Baker/Bruner Amish family for months, and not everyone is happy about it.
When unexpected visitors arrive at the Baker Apple Orchard, Caroline has some explaining to do. Has their Englisher guest been lying to everyone this whole time?
With the truth about her revealed, will Caroline lose everyone's respect, even the man she has grown to love?
Click Here for the best price!
---
What's more important—what everyone else thinks, or what you hear from your heart?
Joy Schwartz has always loved to sing, ever since she was little and her teacher taught her to yodel. She's thrilled when she's asked to help with the Christmas program the Amish school is putting on—even more so when she finds Lucas Wickey has also volunteered to help.
Despite being "slow," Lucas can sing better than anyone in Swan Creek Settlement. As her feelings for him grow, she must decide what's more important—what everyone else thinks, or what she's hearing from her heart.
Click Here for the best price!
---
Ditch the dishes and simplify dinner with 100 healthy, family-friendly recipes you can make in just one pan.
Weeknight dinners can be a chore, especially when they require multiple pots and pans. Simplify dinner with 100 easy recipes that come together quickly and require only one sheet pan, skillet, Dutch oven, multicooker, or slow cooker.
Healthy recipes feature fresh, whole food ingredients and lightened up versions of family favorites. Short on prep but big on flavor, these homemade meals are easy, flexible, and quick to prepare–exactly what you need to get dinner on the table with minimal fuss.
Healthy One Pan Dinners makes weeknight cooking attainable with:
100 recipes for satisfying, one-pan dinners that will please the whole family including Skirt Steak with Chimichurri, Ginger Shrimp with Carrots and Snap Peas, Eggplant Parmesan Stackers, and Thai Chicken Lettuce Cups.
Helpful tags to identify Gluten-Free, Dairy-Free, Vegetarian, Under 30 Minutes, and Freezer-Friendly meals.
Complete nutritional information for every recipe.
Tips for repurposing leftovers, meal prep, storage, and reheating.
Click Here for the best price!
---
Missi Jennings has no family, with the exception of her cold, critical mother, who makes her feel like a perpetual disappointment. She muddles through life in Washington, D.C. despondent, yet unmotivated to do anything about it.

When a horrific accident on a Downtown street leaves Missi shaken, numb, and wealthy beyond her wildest imagination, it also becomes a catalyst for unthinkable change, launching her on a journey to a place completely foreign to her—rural Mississippi. The cynical, solitary city girl must confront a lifetime of lies created by the woman she always knew to be her mother and contend with a large, loud, extended family she had no idea existed. Missi's fortitude is tested by strange new surroundings and a cantankerous grandfather, but it is a child-like woman with Down syndrome, with whom Missi shares an unbreakable bond, who changes her the most. Buying the Farm is a poignant story about loss, gain, and both the joy and pain that come from being a part of a family.

Click Here for the best price!
---
Receive Your Healing Breakthrough Today!
The Bible is filled with healing promises! From Genesis to Revelation, the nature of God is clearly revealed. He heals because He is good and because His Name is Healer. The good news is this: right now, you have instant access to the supernatural Source of God's healing power—His Word!
Dr. Sandra Kennedy is a powerful, yet practical Bible teacher who has been training Christians for decades on how to activate God's Word to receive their healing.
In Healing Treasures from the Word of God, you will:
Strengthen your faith to receive a breakthrough as you discover powerful healing promises contained in nearly every book of the Bible.
Receive practical teaching and commentary from Sandra Kennedy on each healing promise in scripture and learn how to apply it.
Transform the way you read the Bible – and experience it as the Miracle Book.
Pray to receive your own healing by using the powerful, Scripture-based Prayer for Healing featured in this book.
Fall in love with the Word and you will discover its healing, delivering, and transforming power and what a treasure the Word of God truly is!
Click Here for the best price!
---
Hope Valley is a tight knit town nestled in the hills of Colorado. Known for its beautiful apple orchards, it is the home of the Hope Valley Cider Company, owned by the town's founding family, the wealthy Somers family. With faith, friendship and family, the residents of Hope Valley strive to live the best life possible.
Georgia Ballou: Born and raised in Hope Valley, Georgia has never quite recovered from losing the love of her life, Riley Somers. Almost four years ago, Riley ended their five-year relationship rather than commit to marriage and children. Devastated, Georgia tries to move past her disappointment, but she has never quite gotten over Riley. Now, Riley has returned to town, with secrets he's keeping close to the vest.
Riley Somers: A member of one of Hope Valley's most prestigious families, Riley returns to Hope Valley after being away for several years. He harbors deep regrets about ending things with his former girlfriend and he wants to move back to town to head the family business. Although he feels that he may have let "the one" slip through his fingers, Riley has grown and matured over the past few years. If there's a chance he can win back Georgia's heart, Riley will seize the opportunity of a lifetime.
Click Here for the best price!
---
Everything changed when Ally was pronounced dead for exactly 3 minutes…
Forty-one, already widowed, and an empty nester. That was Ally's life before the accident.
In those brief moments on the other side she saw vast blue waters, endless coastline,
and the familiar sound of her best friends laugh. Spurred on by these images, she contacts an estranged friend about her family home in Maine which needs to be sold.
Arriving on the island to find the house in much worse shape than she ever imagined, Ally becomes the talk of the village – and the object of a handsome local man's affection.
Trying to juggle the house renovations, her old friend, and dating – it's a whole new world.
Between impulsive romances, rekindled relationships and a family past she never knew about, Ally finds out that her life is only just beginning.
Click Here for the best price!
---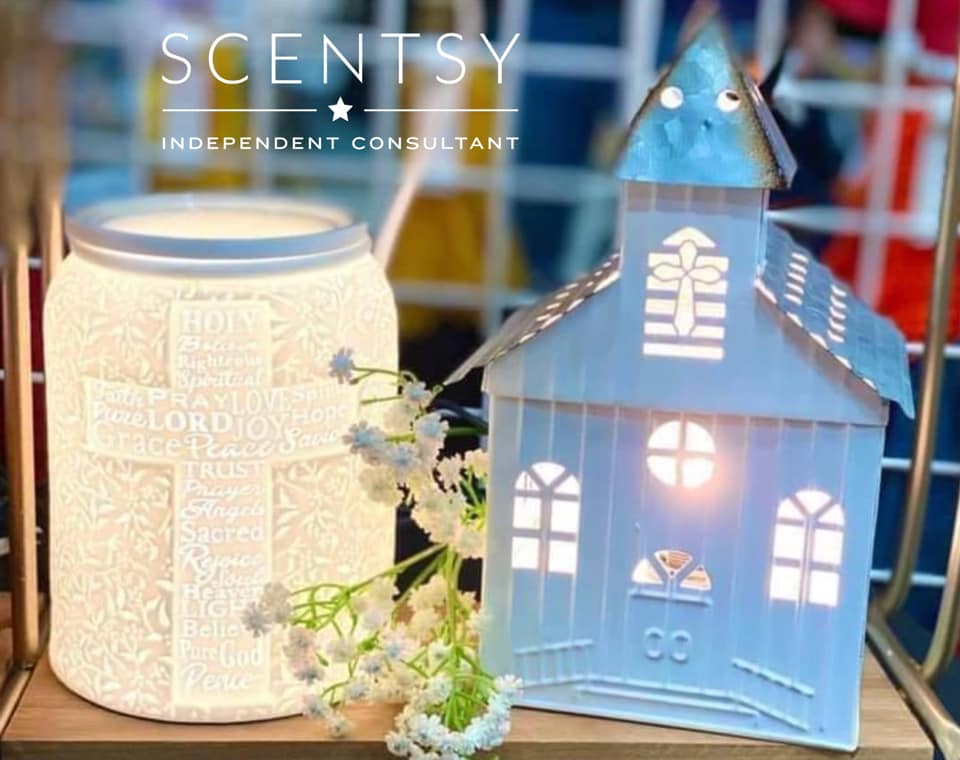 * * *
Inspired Reads is a participant in the Amazon Services LLC Associates Program, an affiliate advertising program designed to provide a means for sites to earn advertising fees by advertising and linking to amazon.com.
* * *
To receive the latest news in Christian Kindle Books on a Budget from Inspired Reads – Subscribe by Email today!
Prices are subject to change without notice. For non-U.S. readers, Kindle content availability and pricing will vary.
Comments
comments