What do you like to read? Please comment on our Facebook Page and let us know what Christian Kindle books you would like to see more of! Have a favorite author? Tell us!
Inspired Reads needs YOU to help spread the word! Please LIKE and SHARE our posts on Facebook so more people will benefit from these great book deals!
For non-U.S. readers, Kindle content availability and pricing will vary.
Enjoy Robin Lee Hatcher's Where the Heart Lives novels as an ebook collection!
📚 3-Books-in-1 📚
Belonging
Leaving behind her bitter past, Felicia Kristoffersen seeks to make a brighter future for herself as a teacher in Frenchman's Bluff, Idaho. But in this tiny high desert town, she can't afford to fail. And not everyone is happy she's here to begin with.
Betrayal
With her dead husband's half-brother threatening to take her Wyoming ranch, Julia Grace and drifter Hugh Brennan fight to hold on to her livelihood. Can two wounded hearts find a way to learn to trust again?
Beloved
When Diana Brennan's husband returns eight years after abandoning her, can she find it in her heart to forgive him?
Click Here for the best price!
---
Over 350 5-Star Reviews!
Claire's visit to a luxury hotel in Maine awakens repressed memories, threatening all she holds dear.
In 1989, Claire Dellamare disappeared from her own fourth birthday party at the Hotel Tourmaline on the island of Folly Shoals, Maine. She showed up a year later at the same hotel, with a note pinned to her dress but no explanation. Nobody knows where Claire spent that year—and until now, Claire didn't even know she had ever been missing.
But when Claire returns to the Hotel Tourmaline for a business meeting with her CEO father, disturbing memories begin to surface… despite her parents' best efforts to keep them forgotten.
Luke Rocco lost his mother under equally mysterious circumstances—at the same time Claire disappeared. After a chance encounter reveals the unlikely link between them, Claire and Luke set out together to uncover the truth about what happened that fateful year.
With flashbacks swimming just beneath her consciousness and a murderer threatening her safety, Claire's very life depends on unscrambling her past… even if her family refuses to acknowledge it. Someone—maybe everyone—is hiding something from Claire Dellamare, and it will cost her everything to drag the truth out into the light.
Click Here for the best price!
---
Sometimes love hurts–and sometimes it can heal in the most unexpected way.
Camden Grayson loves her challenging career, but the rest of her life could use some improvement. "Moving on" is Cam's mantra. But there's a difference, her two sisters insist, between one who moves on… and one who keeps moving.
Cam's full-throttle life skids to a stop when her father buys a remote island off the coast of Maine. Paul Grayson has a dream to breathe new life into the island–a dream that includes reuniting his estranged daughters. Certain Dad has lost his mind, the three sisters rush to the island. To Cam's surprise, the slow pace of island life appeals to her, along with the locals–and one in particular. Seth Walker, the scruffy island schoolteacher harbors more than a few surprises.
With On a Summer Tide, bestselling author Suzanne Woods Fisher begins a brand-new contemporary romance series that is sure to delight her fans and draw new ones.
Click Here for the best price!
---
Lynn Austin Will Delight Readers with Her Winsome Heroine.
Alice Grace Ripley lives in a dream world, her nose stuck in a book. But happily-ever-after life she's planned on suddenly falls apart when her boyfriend, Gordon, breaks up with her, accusing her of living in a world of fiction instead of the real world. Then to top it off, Alice loses her beloved job at the library because of cutbacks due to the Great Depression.
Fleeing small-town gossip, Alice heads to the mountains of eastern Kentucky to deliver five boxes of donated books to the library in the tiny coal-mining village of Acorn. Dropped off by her relatives, Alice volunteers to stay for two weeks to help the librarian, Leslie McDougal. But the librarian turns out to be far different than she anticipated – not to mention the four lady librarians who travel to the remote homes to deliver the much-desired books. While Alice is trapped in Acorn against her will, she soon finds that real-life adventure and mystery – and especially romance – are far better than her humble dreams could have imagined.
Click Here for the best price!
---
Awakening in a boat surrounded by nothing but water, a yachtie has no doubt someone wants her dead.
Kenzie Anderson is determined not to let anyone scare her away from completing the charter season—even with the threats on her life. The only person she can trust is Captain Jimmy James Gamble, despite their tumultuous relationship.
Kenzie and Jimmy James both suspect turbulent currents rush beneath the tranquil surface aboard the luxury yacht Almost Paradise. Secrets seem to abound, each one increasing the tension aboard the boat.
As answers rise to the surface, neither Kenzie nor Jimmy James is prepared for what they find. Have they both reached their tipping points? Their adversaries want nothing more than to make Kenzie disappear… forever. It may be too late for a mayday call.
Click Here for the best price!
---
Tiny fingers, tiny toes, and lives that will never be the same.
Journey with four families as their lives are about to change forever.
In His Father's Arms by Beth Wiseman
Ruth Anne has been dreaming about motherhood her entire life. Now she is doubly excited that she and her best friend are due with their children the same week. But when Ruth Anne's baby is born with Down syndrome, she and her husband struggle to understand God's plan.
A Son for Always by Amy Clipston
Carolyn and Joshua are thrilled to be pregnant with their first child together. Carolyn was just a teenager when she had her son, Benjamin, and she still feels solely responsible to secure his future. As Joshua watches Carolyn struggle to accept his support, he knows he has to find some way to convince her that she—and Ben—will always be taken care of.
A Heart Full of Love by Kathleen Fuller
Ellie's mother hasn't stopped meddling in her personal life since Ellie lost her sight—and she's taken it up a notch now that Ellie's pregnant. When Ellie gives birth to twins, her mother insists on moving in to care for them. But when her mother's behavior becomes unbearable, Ellie is forced to take a stand… and finally find out why Mamm can't let go.
An Unexpected Blessing by Vannetta Chapman
At 42, Etta discovers she's pregnant again. After a frightening labor, Etta births a baby girl. That joyful moment is followed by months of worry. Will their estranged son, David, return home? Can Mose save the farm or will they be forced to move? Etta must hold tightly to the promise that God will watch over each of her children—and that He does have a plan for their future.
Click Here for the best price!
---
It's been six years without a winning season and Coach Grant Taylor's job is on the line. Unless the Shiloh Christian Eagles turn things around – and fast – he's history. Unfortunately, their leading scorer has just left for a rival school and the team has lost its drive. The pressure is on.

On the home front, things aren't much better for Grant. His house is falling apart. His old clunker of a car keeps dying, and the coach and his wife have been unsuccessful in their attempts to start a family.

But God is on the move – in many ways.

When Grant receives a message from an unexpected visitor, he searches for a stronger purpose for his football team. When faced with unbelievable odds, Grant and his Shiloh Eagles must rise above their fear and step up to their greatest test of strength and courage.

Click Here for the best price!
---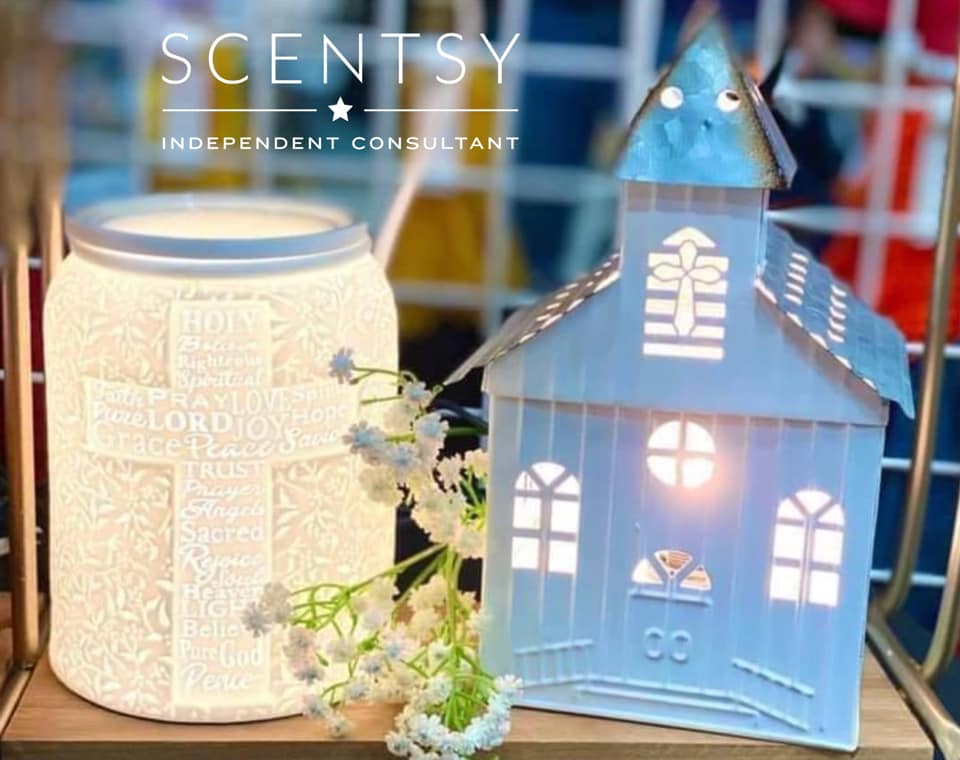 * * *
Inspired Reads is a participant in the Amazon Services LLC Associates Program, an affiliate advertising program designed to provide a means for sites to earn advertising fees by advertising and linking to amazon.com.
* * *
To receive the latest news in Christian Kindle Books on a Budget from Inspired Reads – Subscribe by Email today!
Prices are subject to change without notice. For non-U.S. readers, Kindle content availability and pricing will vary.
Comments
comments