What do you like to read? Please comment on our Facebook Page and let us know what Christian Kindle books you would like to see more of! Have a favorite author? Tell us!
Inspired Reads needs YOU to help spread the word! Please LIKE and SHARE our posts on Facebook so more people will benefit from these great book deals!
For non-U.S. readers, Kindle content availability and pricing will vary.
"Smith does an excellent job of bringing her characters to life… A memorable and noteworthy rendering of the atmosphere and figures of the scriptures."–Booklist starred review
In her eventful lifetime, Miriam was many things to many people: protective older sister, song leader, prophetess, leper. But between the highs and the lows, she was a girl who dreamed of freedom, a woman who longed for love, a leader who made mistakes, and a friend who valued connection.
With her impeccable research and keen eye for detail, bestselling author Jill Eileen Smith offers this epic story to fill in the gaps and imagine how Miriam navigated the challenges of holding on to hope, building a family in the midst of incredible hardship, and serving as a leader of a difficult people, all while living in her brother's shadow. Follow Miriam's journey from childhood to motherhood, obscurity to notoriety, and yearning to fulfillment as she learns that what God promises he provides–in his own perfect timing.
Click Here for the best price!
---
Over 250 5-Star Reviews!
Kathryn Kuhlman said frequently, "No man or woman need ever be defeated! You are only defeated when you consent to defeat."
She knew this was true because she always availed herself of the greatest power in the world—the power of the Holy Spirit. As a result, she became the leading female evangelist of the twentieth century, and salvation, deliverance, and healing came to hundreds of thousands of people who attended her Spirit-filled meetings.
Do you want God to touch your life with the power of the Holy Spirit? Do you want to experience His dynamic power every day of your life? When Kathryn Kuhlman spoke on the power of the Holy Spirit in her meetings, every person listened with all the attention they could muster. This was because they knew she had witnessed and experienced His power and had seen it manifested in thousands of miraculous healings.
As you read, you will learn how to receive His phenomenal power in your own life, and as a result, your life will be changed forever. Instead of feeling defeated, you will experience joyful victory in every area of your life. As you learn what Ms. Kuhlman knew on a personal basis, you will be filled with the power of the Holy Spirit—the greatest power in the world.
Click Here for the best price!
---
Come on down for a real family feud in this witty romance, the second novel in Kelly Eileen Hake's Prairie Promises series.
In the Nebraskan Territory of 1857, the longstanding feud between their two families makes Opal Speck desperate to save the life of the Grogan who once pulled her from a burning building. Will her big white lie-that Adam is the father of her unborn child-land in enemy territory for the rest of her life? Find out how Adam and Opal deal with the repercussions of their shotgun wedding in The Bride Backfire!
Click Here for the best price!
---
A dead captain on a luxury yacht leads to a tumultuous seafaring journey…
Med student Kenzie Anderson, tired of letting others chart her future, accepts a job as second steward aboard Almost Paradise. But when she finds the captain dead before the charter even begins, her plans seem to capsize.
Jimmy James Gamble senses something vulnerable and slightly naive about Kenzie when he finds her on the docks. Realizing danger may still be lingering close, he uses his hidden skills to earn a place on the charter. But being there causes him to risk everything—especially as more suspicious incidents occur.
As they set out to sea, Kenzie and Jimmy James both wonder if they're in over their heads. They must figure out how to stop a killer before anyone onboard is hurt… otherwise, both their futures might just run aground.
Click Here for the best price!
---
Two strangers must marry to get away from their haunted pasts. Will they respond to God's call and touch his Light with their union?
When Emma realizes that her fiancé is a ruthless man who will not respect her as husbands do their wives before God, she flees out West. Getting married to the mysterious Joseph though, she just has too much in her plate. He's always observant but silent and he approaches her only when he wants to. How can she show this scarred man that it was God's plan to love him?
After he was backstabbed by his fiancé and best friend, Joseph has decided to live as a recluse. He accepts his sister's idea for a mail-order bride though in order to finally have someone around to help with his ranch. Falling in love though with Emma isn't in his plans. How can he let God's voice talk to him and guide his heart when it's just so easy to fall back to his old ways?
To become one heart and soul before God, Joseph and Emma must move mountains and run miles to meet each other halfway. Will they manage to create their own land of happiness?
Click Here for the best price!
---
The cowboy bad boy who broke her heart years ago and the career opportunity that offers them a second chance at happily-ever-after…
While they were growing up, Hope Remington was the darling of Heart Lake, and Josh Hawling was…well, bad news. And now she's returning after ten years of being gone, with a PhD and plans to use her new position to transform their struggling high school into a center for educational excellence.
She soon realizes that her biggest challenge isn't going to be the rival gangs embedded in the student body, although they're a close second on the list. It's Josh Hawling, who has somehow convinced their aging superintendent that he and his security firm partner can coach their backwoods collection of farm boys into a football team that'll make the playoffs.
How is a woman of her refined background and education supposed to improve test scores and graduation rates when her students' biggest idol is a man who spent more time in the principal's office than in the classroom? Even though she feels safer having him on their crime-ridden campus, she's so not looking forward to her daily encounters with his cocky self. Or being socked in the heart all over again by his devastating smile. Or having to finally face her unwanted attraction that might have kindled into a lot more if she'd never left Texas in the first place.
Click Here for the best price!
---
For a disadvantaged young woman and a displaced young man, a lasting love is going to take more than chance—it's going to take a miracle.
Muscle weakness has left Grace Wagler with a broken body—and her childhood best friend has left her with a broken heart. She can hold her own in the timber camp (and do everything else the other women in Badger Creek can do), but in an Amish district where women outnumber men three to one, marriage is an unlikely prospect for a girl with bad legs.
Ben Eicher just arrived in Michigan from Pinecraft, Florida. When his most recent shenanigans proved too much for his daed's patience, Ben was sent to the Upper Peninsula to work in the lumber camp—and he's neither proud of his behavior nor thrilled about his new home.
But when Ben meets Grace, the struggling young woman quickly piques his curiosity. Of course, the last thing Grace wants is another friendship with a man who pities her. Tired of physical pain and romantic dead ends, Grace is ready to leave Badger Creek for the muscle specialist in Ohio, even if it contradicts her father's wishes… and Ben's.
Meanwhile, two dangerous men have found their way into the district. It isn't long before their unsavory plans ensnare Grace and Ben in a chase that will not only endanger their lives… but test their love.
Click Here for the best price!
---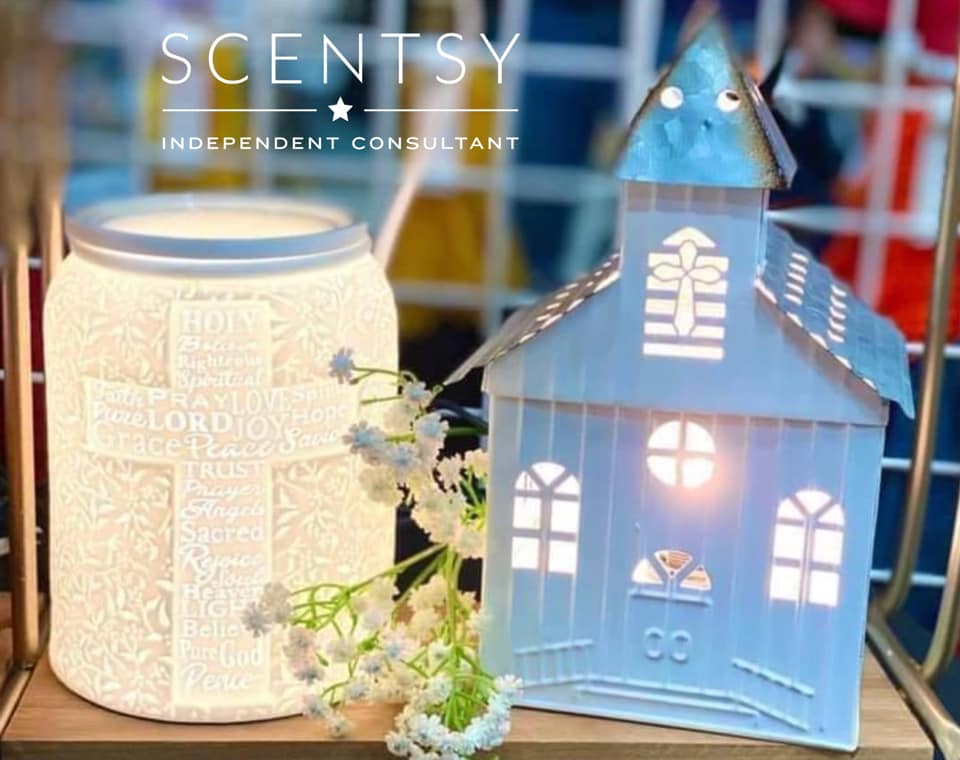 * * *
Inspired Reads is a participant in the Amazon Services LLC Associates Program, an affiliate advertising program designed to provide a means for sites to earn advertising fees by advertising and linking to amazon.com.
* * *
To receive the latest news in Christian Kindle Books on a Budget from Inspired Reads – Subscribe by Email today!
Prices are subject to change without notice. For non-U.S. readers, Kindle content availability and pricing will vary.
Comments
comments