What do you like to read? Please comment on our Facebook Page and let us know what Christian Kindle books you would like to see more of! Have a favorite author? Tell us!
Inspired Reads needs YOU to help spread the word! Please LIKE and SHARE our posts on Facebook so more people will benefit from these great book deals!
For non-U.S. readers, Kindle content availability and pricing will vary.
Based on her bestselling book, Get Out of That Pit, Beth Moore delivers a stirring message of sheer hope, utter deliverance, and glorious freedom of God.
God is in the deliverance business. He longs for you to be free, to know the love and presence that are better than life—and the power of His Word that defies all darkness. In Delivered, Beth Moore shares her own journey out of the pit and the way the poetic expressions of Psalm 40 rewarded her with a new song for her soul—given by her Savior and offered to you here in this soul-stirring book. You also can be free from the worst life has to offer and learn to take Christ's mighty arm when he reaches into the depths, and says in a way you can finally hear, Need a hand?
Click Here for the best price!
---
Loving a prodigal is a long and desperate journey, filled with fear, worry, anger, self-
recrimination. You wait for the phone call–will it be from jail or the hospital? You plead with your loved one. You search for help. You feel the shame. You cry out to God, "How long, Lord?"

Author Judy Douglass knows these lovers of prodigals well. She is one herself and has created a large and growing community with others. When You Love a Prodigal is a collection of 90 essays–90 days of perspective on what God offers to you as you love your prodigal. At the end of each brief essay, response questions will help you process how God intends to use the wilderness journey to mold your spiritual life. You can work through it day by day, or you can read it straight through.

Judy has traveled this road with her own prodigal–reading, learning, praying, and seeking God. Over and over he continued to give her wisdom, he sustained her, he covered her with grace, and he filled her with hope. May you, too, be strengthened and filled with hope as together you discover how God will take you through your own valley.

Click Here for the best price!
---
A repackaged edition of the revered author's anthology featuring hundreds of selections from his writings, organized by the main themes of Christian faith.
C. S. Lewis—the great British writer, scholar, lay theologian, broadcaster, Christian apologist, and bestselling author of Mere Christianity, The Screwtape Letters, The Great Divorce, The Chronicles of Narnia, and many other beloved classics—wrote widely on all the main themes of Christian faith: God, Jesus, the Trinity, Scripture, sin, evil, nature, sex, the Christian life, prayer, faith, compassion, guilt, and forgiveness. A Mind Awake includes hundreds of short excerpts, curated from the full range of his works and organized them by theme.
Useful as both a reference work and as a devotional resource, A Mind Awake contains hidden gems of wisdom that are provocative, whimsical, and insightful, and is an ideal introduction to this towering figure who has profoundly influenced modern Christianity.
Click Here for the best price!
---
70 Delicious, Low-Cost Recipes for Meat, Seafood, Vegetarian, Dessert, and Party Dishes
What's for dinner? That's always the question on every child's and parent's minds when they return home for the day—until now! Quick & Easy Dinner Solutions, written for the busy homemaker or home cook who is out of ideas, is full of yummy, creative, and easy-to-make recipes for weekly dinners that the whole family will love—and that will save you time and money.
Choose among seventy simple and tasty recipes, and make life even easier by following a four-week menu plan. Prepare meat, seafood, vegetarian, and dessert dishes for weeknights, as well as more festive party meals for weekends, such as:
Creole Stew with Chorizo
Homemade Chicken Nuggets
Family-Size Meatloaf
Spicy Shrimp Tacos with Guacamole
Creamy Vegetarian Pasta
Signature Family Pizza
Pecan Pie
And More!
Click Here for the best price!
---
With warmth and biblical insight, Frazee shows us how to rely on the power of the Holy Spirit just as Jesus did; respond to God's voice in decisions big and small; raise our expectations for how God's power can work through us; and break free of addictions, habits, and destructive thoughts that hold us back.
The Bible promises us more than inspiration. More than influence. The Bible promises us access to the same power that raised Jesus from the dead. So what keeps us from drawing on that incredible resurrection power in our daily lives?
In His Mighty Strength, popular pastor and author Randy Frazee explores Jesus' time on earth to uncover the amazing source of his strength. Jesus continually sought direction from the Father and found the power to live the Father's will through the Holy Spirit. He said yes to God every day of his earthly life—and we can too.
His Mighty Strength reminds us that Jesus' resurrection power is not wishful thinking or a poetic metaphor. It's a real source of strength that we have access to right now. And when we embrace God's offering, our lives will never be the same.
Click Here for the best price!
---
Twelve years ago, Claire Porter thought her entire life was over when she learned that her husband, Dave, was having an affair with a young college student. Following their divorce, Claire started over, including changing back to her maiden name.

Claire now feels pretty good about her accomplishments. She has raised a wonderful son, Dakota; enjoys her work; and finally has a new love. When Dakota informs her that he is engaged, she looks forward to meeting his fiancée, even as she wonders if 31-year-old Sara Jennings is too old for her "little" six-foot-plus boy.

Secrets never stay buried long, and only God can help Claire find forgiveness when betrayal comes back to haunt her.

Click Here for the best price!
---
"The fruit of the Spirit working through millions of believers by faith could literally change the world…This is must reading for every sincere believer!" – Dr. Bill Bright, founder and president of Campus Crusade for Christ International
Would you like true joy? Healthy relationships? To live free from anxiety? You actually can if you let God's Spirit grow His fruit in your heart.
Your witness for Christ is only as good as the fruit your relationship with Him produces.
The Fruit of the Spirit points you toward a lifestyle that makes the gospel you proclaim attractive to others because they can see its results in your everyday life, emotions, demeanor, and actions.
Drawing from Biblical examples, Trask and Goodall share insights that both challenge and encourage. They offer true-life examples of the difference you, too, can make when you let the Holy Spirit reproduce the character of Jesus within you.
Click Here for the best price!
---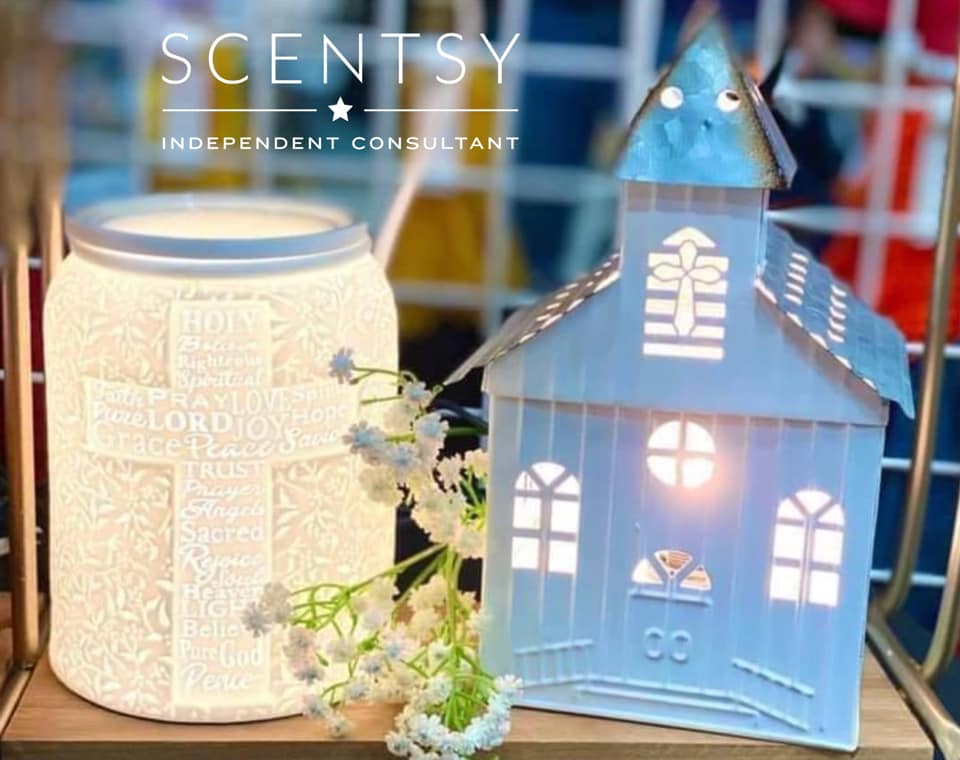 * * *
Inspired Reads is a participant in the Amazon Services LLC Associates Program, an affiliate advertising program designed to provide a means for sites to earn advertising fees by advertising and linking to amazon.com.
* * *
To receive the latest news in Christian Kindle Books on a Budget from Inspired Reads – Subscribe by Email today!
Prices are subject to change without notice. For non-U.S. readers, Kindle content availability and pricing will vary.
Comments
comments