What do you like to read? Please comment on our Facebook Page and let us know what Christian Kindle books you would like to see more of! Have a favorite author? Tell us!
Inspired Reads needs YOU to help spread the word! Please LIKE and SHARE our posts on Facebook so more people will benefit from these great book deals!
For non-U.S. readers, Kindle content availability and pricing will vary.
A yachtie fears for her life when she's the only witness to a murder…
Kenzie Anderson knows what she saw at the harbor—a woman strangled and pushed overboard. But there's no proof of a crime… only her word.
Jimmy James Gamble believes Kenzie, even if no one else does. As he senses the danger in the air, all he wants is to keep her away from any more trouble—especially after their last charter. Either Kenzie or the yacht they're working on seem to be a magnet for murder and mayhem.
Someone is willing to kill to get what he wants—and will do so again if necessary. Can Jimmy James and Kenzie navigate these unfamiliar waters? Or will relying on dead reckoning lead them to their deaths?
Click Here for the best price!
---
Aging and recent widow Harriet Beamer insists she's getting along fine with her dog Humphrey in Philadelphia… until she falls for the fourth time, injuring her ankle, and causing her son and daughter-in-law to cry foul.
Insisting Harriet move in with them in California, they make a bet that her ankle is broken, and she foolishly promises to move if they're right. Four x-rays later, Harriet's ankle – and her heart – are broken. She packs up, ships her huge salt and pepper collection to California, and prepares to move away from the only life she knows. The only catch? She's doing it her way. Just wait till her daughter-in-law hears Harriet will travel cross country only by public transportation and alternate means.
What follows is a hilarious, heartwarming journey by train, metro bus, ferry, and motorcycle. Along the way, Harriet discovers that although her family thinks it's time for her to be put out to pasture – God has a different plan.
Click Here for the best price!
---
Harvest House celebrates Lori Wick's 20-year milestone with a gathering of poignant excerpts from many of her novels, including some of her most popular series – Rocky Mountain Memories, A Place Called Home, The Kensington Chronicles, and the Yellow Rose Trilogy. This lovely volume includes an introduction from Lori and many short scenes that will inspire and entertain readers as they are drawn to Lori's celebrated themes of:
faith and gratitude
love and romance
marriage and relationships
forgiveness and grace
friendship and kinship
Lori Wick fans will enjoy recalling their favorite characters and story moments throughout the years and all readers will delight in this compilation from one of America's most beloved fiction authors.
Click Here for the best price!
---
After a year of grieving her divorce and living a life permanently stuck on pause, Laila Richardson is finally ready to have her own happy ending. Then a listing for a quaint cottage in another town answers her prayers for a fresh beginning—one that will bring her closer to her new boyfriend, Ben. Unfortunately, in her small town of Fairfield, Georgia, letting go of the past is virtually impossible. No one wants to see her move on, including the man who destroyed her heart to begin with.

Chad Richardson has spent years in misery but finally has his life on somewhat stable ground. When he learns his ex-wife is dating, he knows it's time to go back and fight for the life he abandoned. Bolstered by his newfound sobriety, Chad has every intention of winning back the woman he loves, even if that means facing old demons that are waiting for him to fail.

Passions run deep as two souls searching for a second chance find the courage to let go of old patterns. Can they recognize that their dreams are still possible, even when forged from a broken past?

Click Here for the best price!
---
Over 100 5-Star Reviews!
Throughout history there have been great and articulate defenders of the faith, from Augustine and Aquinas to Jonathan Edwards, G. K. Chesterton, Francis Schaeffer, and C. S. Lewis. But with new challenges comes the need for a fresh apologetic that specifically addresses the arguments levied against faith in our time of scientific atheism and skepticism.
In the spirit of C. S. Lewis's Mere Christianity, Alister McGrath's Mere Apologetics seeks to equip readers to engage gracefully and intelligently with the challenges facing the faith today while drawing appropriately on the wisdom of the past. Rather than supplying the fine detail of every apologetic issue in order to win arguments, Mere Apologetics teaches a method that appeals not only to the mind but also to the heart and the imagination. This highly accessible, easy-to-read book is perfect for pastors, teachers, students, and lay people who want to speak clearly and lovingly to the issues that confront people of faith today.
Click Here for the best price!
---
Widower Marie Koeppler and her grown daughter Beth reluctantly return to the Mennonite community Marie abandoned twenty-three years ago. Soon after their arrival in Sommerfeld, a series of mysterious thefts raises the community's suspicions against the "outsiders."

Can Marie prove their innocence, or will she be forced to flee once more? Henry Braun thought he'd gotten his love for Marie out of his system, but soon begins to wonder if she's stolen more than his heart. When it's all said and done, can Henry and Marie let bygones be bygones, or has their love been doomed from the start?

Click Here for the best price!
---
Join the Cody's Creek Amish Community as God Performs Miracles!
Englisch Brian Walker lost his perfect life in a moment. Now that he has decided to join the Amish community at Cody Creek, how will he respond when the bishop brings him a choice? Anna Schwartz finds herself a paraplegic after a devasting tornado sweeps across her uncle's farm. As she struggles with her faith during this time, one morning she awakes to find she can walk. Why was she chosen to be healed, and what plans does God have in store?
Joshua Kline travels from his Amish farm in Oklahoma to offer aid to an Englisch town in Texas after a category 4 hurricane. While on this mission of mercy will he find a new love for his bachelor's heart, or possibly a healing of his relationship with his wild younger brother? Sarah Yoder's life gets more complicated as a series of tragic events unfold, leaving her in charge of her four younger brothers. Then suddenly she ends up sheltering two more orphans, and her family and community—and her heart—are never the same.
Miracles can happen when lives are lived in service to God and to one another. Visit Cody's Creek today!
Click Here for the best price!
---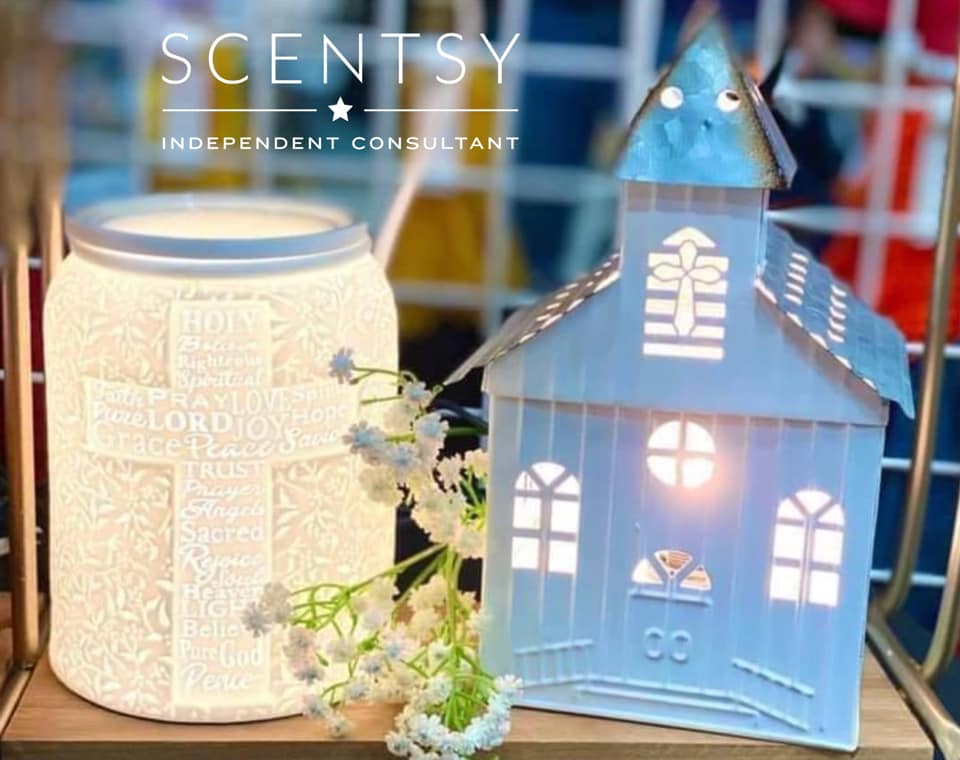 * * *
Inspired Reads is a participant in the Amazon Services LLC Associates Program, an affiliate advertising program designed to provide a means for sites to earn advertising fees by advertising and linking to amazon.com.
* * *
To receive the latest news in Christian Kindle Books on a Budget from Inspired Reads – Subscribe by Email today!
Prices are subject to change without notice. For non-U.S. readers, Kindle content availability and pricing will vary.
Comments
comments